New Life Christian Fellowship
Church of God in Christ
Mission
New Life Christian Fellowship's mission is to equip the people of God, through practical teaching, with sound Biblical truths that are rooted and grounded in the Holy Bible resulting in its members living and experiencing a more victorious Christian life.
Belief
To learn more about what we believe at New Life Christian Fellowship we humbly invite you and your family to come out to any of our weekly Wednesday night Bible Studies for a time of learning and laughter for the for joy of the Lord is our strength.
Vision
New Life Christian Fellowship is a community of living Christian believers with a desire to welcome the people into a nurturing atmosphere, meet them where they are and walk with them to develop a Spirit-filled Christian life. We pray that you will continue to let the Lord have His way in your life.
Sunday, @ 9:30 am
Sunday School
Sunday @ 11:00 am
Sunday Morning Worship
Tuesday, @ 12:00 pm
Noonday Prayer
Wednesday, @ 7:00 pm
Bible Band
5429 Cox Street
Fort Worth, Texas 76105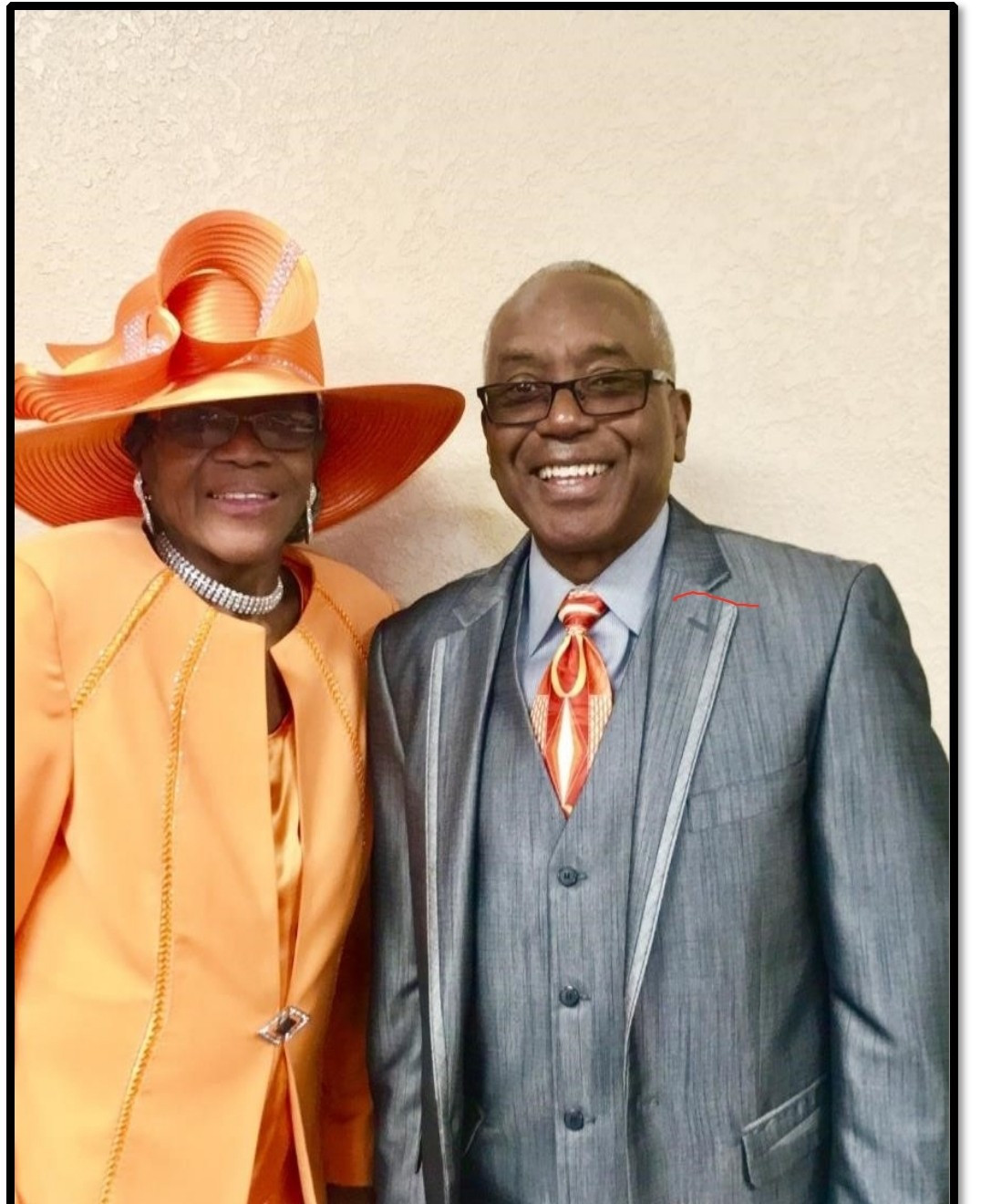 Join Pastor Johnny Taylor for Worship Service, Sunday School and Bible Band on Zoom.
Sunday School starts @ 9:30 am
Sunday Service starts @ 10:30 am
Wednesday Night Bible Band starts @ 7:00 pm
Click the link below.